Support the campaign #ProtectYourPub and keep up to date with everything we are doing.
Enter your details below and we will keep you up to date with the campaign.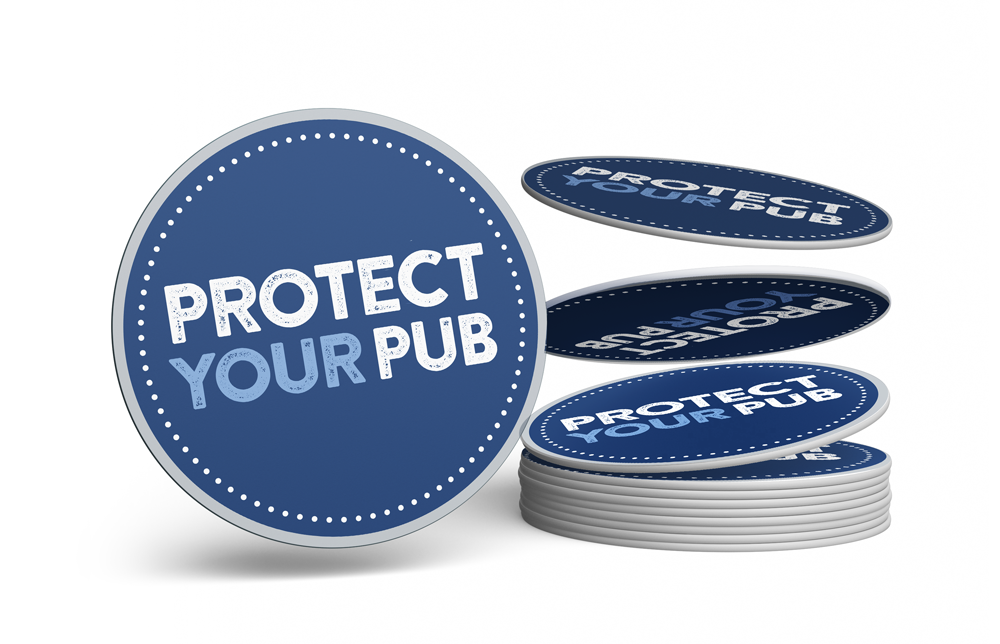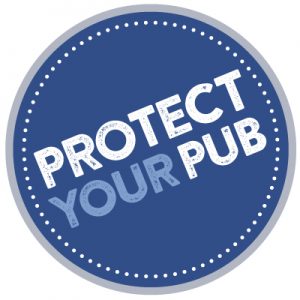 Here at the Forum of Private Business we think that pubs as well as being valuable small businesses in their own right, are also part of our heritage and form a part of our communities. We think they should be appreciated as the valuable resource that they are and our "protect your pub campaign" reflects this.
Tied houses are pubs that are owned by a brewery or pub company with the publican renting the pub from them as part of a tenancy agreement/lease with a purchasing agreement attached.  Find out more about a Tied Houses and what this means.
The tenants of these pubs are often unfairly treated, as the name suggests they are tied to a pub company. They are required to buy at least some of their beer and other products and services from a particular brewery or pub company, as opposed to a free house that can buy its products and services from wherever it wants.
Tenants often have unfair rent charges, as the calculations for the rent review are estimated sales figures that are not a true represented of the current pub industry and do not take into account how the trading of a pub actually works. The Cask Ale turnover is calculated based on achieving a full yield from a 9 gallon cask of 72 pints. However, due to the sediment that is in all Cask Ale, a more accurate yield would be 68 pints.
Very often, wastage is not calculated correctly and Costs are under estimated.
When ending a tenancy agreement, tenants are often faced with a large and usually exaggerated dilapidations bill. We want to help tenants put measures in place to prevent this large bill being received. We have been helping tenants dispute the pub companies and have been successful in reducing the dilapidation bills they have received.
As a result of these sort of issues, highlighted by Four Business and Industry Select Committee Reports, going back as far as 2004, legislation was introduced to try and stop unfair business practices from occurring.
The pub code was introduced in 2016 underpinned by two key principles::
Fair and Lawful Dealing
Make pub operating business tenants no worse off than if they were free-of-tie. This would be achieved by means of a simple Market Rent Only (MRO) option that would be available to them.
Since the implementation of the Pub Code, we believe that only a handful of tenants could have achieved a Market Rent Only (MRO) option, through an agreement with their pub operating company and thousands have lost out.
The pub companies continue to complicate the issue, confuse landlords, take excessive time in negotiations, deliberately mislead, hold back information, use tactics aimed at avoiding the Code and generally game the Code to their advantage.
We feel a modern approach to the tenanted estate needs to be developed and the pub companies should be treated for what they are, property owning landlords. The three big pub companies are now or are about to be sold to other businesses, usually with big debts in the billions and our concern here at the Forum is that they will close down rural pubs which are viable and serve their local community because they have greater value as a property project than they do as a pub.
Complete your details on the right to receive updates and information about our #ProtectYourPub campaign
Support the campaign #ProtectYourPub and keep up to date with everything we are doing?
Enter your details below and we will keep you up to date with the campaign.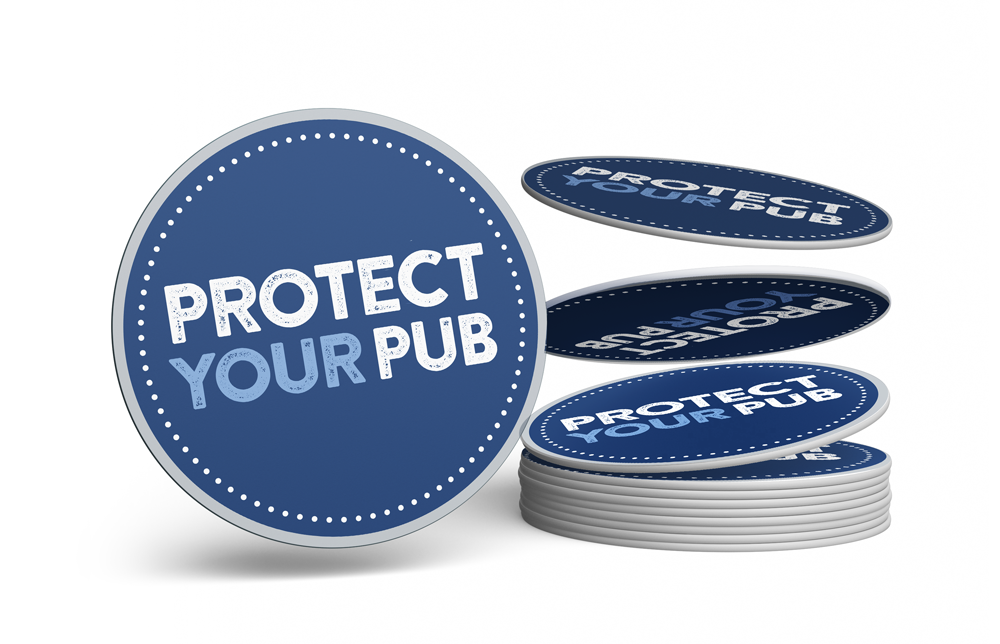 It was expected that after 15 years of evidence, which was compelling enough to force a government to regulate, the resultant law would stop the systematic business model, by implementing heavy punishment at any infraction of the Code.  Find out more about a Tied Houses and what this means.
We did not anticipate that the years of information and evidence collation the evidence collection process would restart again.
There are no True and Accurate Tied Rents
It was expected that the MRO procedure would force the POB's to present a fair tied rent proposal that reflected the principles that the "tied tenant would be no worse off than free of tie" – a principle that has been ignored for years.
The MRO amendment was written in a manner that was designed to force competition between the POB's encouraging them to offer a deal that the tenants would struggle to choose from.
We have yet to see an accurate Rent Assessment Proposal that fits the Royal Institute of Chartered Surveyors guidelines and therefore the starting point of comparison is incorrect.
The Pubs Code has failed as result of a number of key reasons.
The arbitration process
It was expected that an argument would be made on one key point and that precedent would then be set which the Pub-owning Businesses (POB's) would have to follow.
By arbitrating disputes and treating them on a case by case basis in a confidential manner, the POB's are able to repeat the same argument again and again.
We expected the adjudication process to be public and transparent as the major contributing factor to all of the failures during the self-regulation process, was because the processes were confidential, leading to the inevitable "horse trading' on which the POB's thrive.
Finally and perhaps most importantly the arbitration process exposes the tenant to the cost of an appeal rather than adjudication. A tenant could not bear such costs and therefore the cheap and easy process has not been delivered by the Code.
No Parallel Rent Assessment (PRA)
A PRA was deemed crucial to be delivered by the POB at the point at which they deliver the Tied Rent Assessment Proposal. This would force the POB to demonstrate the benefit of being tied and enable the Tied Tenant to have a meaningful choice between staying tied or going MRO.
"Parallel rent assessment matters because it offers a side-by-side comparison, so that pub tenants can determine whether to remain tied or to go free of tie. Pub tenants need parallel rent assessment so that they can make an informed decision, so having market rent-only without parallel rent assessment simply made no sense." Bill Esterson – MP
The tied tenant's referral does not last beyond their status as a tied tenant
Many of the methods used to part the tenant from their money occur at the end of the agreement. Dilapidations charges are the method of choice but charges for surveys, fixtures and fittings valuations and unsubstantiated buying out charges all contribute to the attempt for the POB to keep the deposit, reduce the level of debt they owe the tenant and in some cases demand a further sum from the tenant on vacation.
Often, if not always a referral to the PCA on these issues will continue past the exit date of the tenant from the Pub, and therefore, according to the legislation, any referral is voided at that point as the tenant is only covered when they are tied.
Note: Content is for informational purposes only and does not constitute legal advice. It is recommended that specific professional advice is sought before acting on any of the information given.