From 6th April 2017, the Government will be introducing the apprenticeship levy which changes the way apprenticeships are funded in the UK.
This new levy will mean that all employers will be required to invest in apprenticeships as long as their pay bill is over £3 each year.
A new approach
This new approach to apprenticeships is part of the Government's plans to tackle the UK's skill shortage and to create 3m new apprenticeships by 2020. Research has shown that the volume of workplace training has halved over the last 20 years and that productivity levels are no higher than they were 8 years ago. The aim is for this new levy to create £3bn to raise British skills and to close the gap in the shortage of UK skilled workers.
What are apprentices?
Apprenticeships are work based training programmes designed around the needs of your organisation which lead to nationally recognised qualifications. Apprenticeships are available to anyone over 16 years of age who is not in full-time education. This can be an existing employee or you can recruit new employees and provide a career route into your organisation.
They can last up to 4 years and are better viewed as a long-term investment in the strength and quality of your workforce. Details about employing an apprentice can be found here.
Paying the levy
As an employer, you will need to pay the levy each month from 6 April 2017 as long as your annual pay bill is more than £3m. In order to register to manage your apprenticeship funds, you will need to create an account which can be done on the Gov.uk website.
Details of when you need to pay the levy and how to report your payments can be found here.
Buying apprenticeship training and assessment
Once you've decided to buy apprenticeship training through the service, the funds will be taken from your account on a monthly basis in order to pay the training provider. More information about this can be found here.
Related posts
Apprenticeships – give your business a boost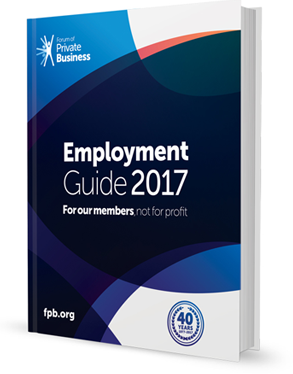 National Apprenticeship week 2017
Other useful links and sources
Key facts about apprenticeships
Paying the apprenticeship levy