With over 526,000 workers suffering from work-related stress, depression or anxiety. It has become an issue that employers need to tackle. Below are a few tips on how to resolve the problem.
What Causes Stress at the Workplace?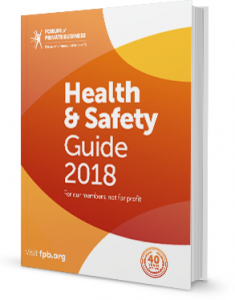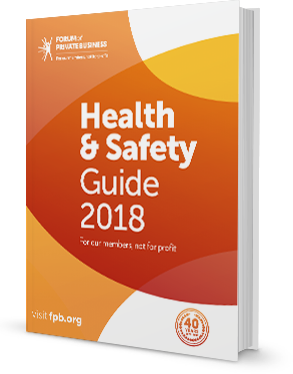 Employers have a legal duty to protect all employees from becoming stressed at work. There are many reasons that can cause an employee to suffer from stress:
Feeling they are not able to cope with the high demands of their role
Unable to control the way they do their tasks
The feeling they are not receiving enough information and support
Having trouble with relationships with fellow colleagues
Not fully understanding their role and responsibilities
Not following the business while it's going through a change
Signs of Stress
Many employers don't know when their employees are stressed, look out for these signs if you believe someone is stressed:
Taking more time off than usual
Arriving to work late
Becoming twitchy or nervous
Mood swings
Loss of motivation, commitment, and confidence
Emotional levels raised
Protect Your Employees
To help protect employees, employers should have risk assessments to assess their health. A stress risk assessment can help employers understand and help with their employees' health. Stress is not an illness, but it can cause serious illness if it's not resolved.
Employers can also help develop induvial action plans for those who are suffering from stress.
If employees feel that they need help, they should talk to someone such as their manager, trade union representative or GP.
Need more advice on stress at the workplace? Contact our membership advisors on 01565 626001