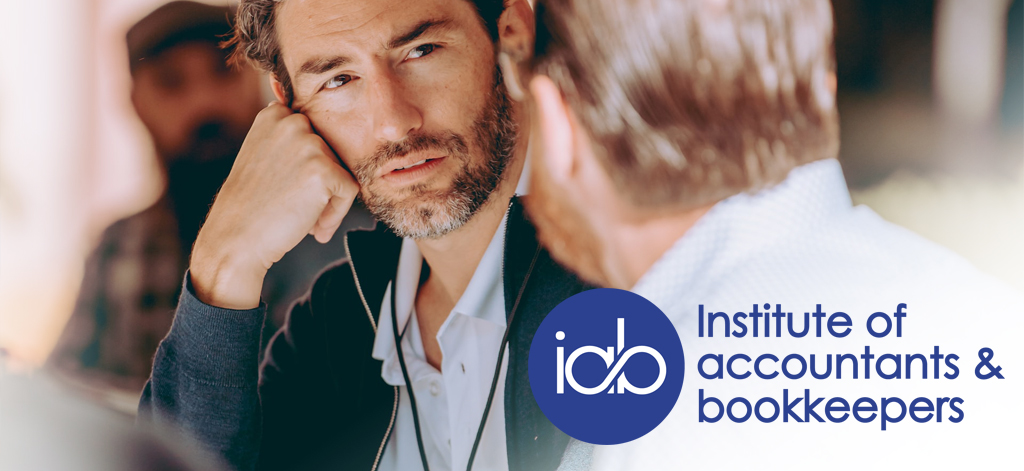 When you run your own business, every penny counts. You need to keep track of all your accounting, budgeting, and cash flow management details so that you can meet tax and other reporting requirements, manage risk, and stay on top of your business finances.
For many business owners, especially small and micro businesses keeping track of accounts related to running a business can be challenging and although having an FP involved could be considered a luxury, understanding, and monitoring the financial health of your company could be a luxury you may not be able to live without.
How an FP help's support businesses in crisis.
The ability to forecast future sales based on current performance is an essential part of any business strategy. This is an area where your FP can bring huge value as they are able to provide a constant stream of metrics that can help you understand your progress, or lack thereof.
This information can help you make better decisions in terms of marketing spend, sales strategies, and product development.
Both cash flow forecasting and budgeting are essential tools to have in your kit. One of the most important reasons for this is the ability to help your business manage risk and minimise the impact of unplanned events on your cash flow.
A good FP can help you understand what is driving your cash flow and can help you adjust your spending to reduce risk.
FP's can support Business Owners though advisory services with current data
FP's have easy access to the data needed to help you understand your business performance. They can keep track of your sales and product inventory, manage your accounts payable and receivable, and provide you with reports and metrics that help you understand your performance and efficiently run your business.
For example, if you notice that you are not selling as many products as expected, you can use these reports to identify the reasons behind this. You can then adjust your marketing strategy or product line to remedy these issues.
What type of FP is right for you?
As the name suggests The Institute of Accountants and Bookkeepers (IAB) works with both professions that can keep track of your company's financial information, but the level of expertise and training each profession has can be quite different.
Regardless of who you work with it's crucial to ensure that they are regulated and adequately qualified, which is where the IAB can help. The IAB is a membership organisation for finance professionals so through using our 'Find a Professional' search function you can be assured that any individual you work with is fully qualified.
In terms of whether you work with an accountant or a bookkeeper that depends on the type of services you require. Bookkeeping is more of a transactional service keeping track of your business income and expenses and producing regular financial reports about those details while accountants mainly focus on tax planning and preparing financial statements. A good FP will be able to supply you with reports that are more strategic in nature, like cash flow statements, budgets, and forecasts.
Ultimately, we recommend that you meet with any perspective candidates in advance and ensure that you give them a clear overview of your business and requirements and where you feel you need help or have lack of understanding. Like any effective partnership communicate with your FP and keep in regular contact to get the best out of the working relationship.
Guidance you can trust
The Institute of Accountants & Bookkeepers is a membership organisation and awarding body providing qualifications in bookkeeping, payroll and finance to members worldwide.
Although an accountant or bookkeeper can be seen as a luxury to a small business understanding and monitoring its financial health to make informed decisions about how its operating is vital to its success.

The Forum of Private Business has over 40 years of experience of helping its members with the day to day, regulatory and compliance issues they face. Our partners and associates are handpicked to provide the very best advice and offers to our members.
Join the Forum today to get immediate access to business support, financial and legal advice and money saving offers through our recommended partners. Contact our helpline today on 01565 626001.