And, not only that, but the Tour is expected to go past our very own Ruskin Rooms – twice!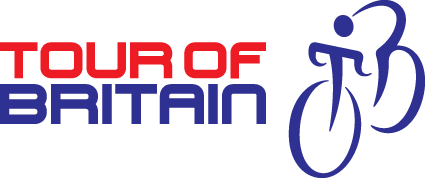 Cheshire Tour of Britain
On Tuesday 6th September, the Cheshire Tour of Britain is set to start at Congleton at 11am, head out towards Nantwich and come back to Knutsford via Northwich for around 1pm. The cyclists then continue towards the hills of Macclesfiled for the most arduous part of the route finishing back in Tatton Park, Knutsford, at around 3.30pm.
Our offices are located within metres of the main Tatton park entrance and the thought of seeing hundreds of cyclists zoom past, with Mark Cavendish being one of them, is sending us all cycling mad.
It's great to see lots of local support from shops and business that have sponsored the event with painted yellow bikes situated all over Knutsford. It is really adding to the anticipation of the event.
Tatton Park
Tatton Park have also shown tremendous support for the event by offering free entry in to the mansion, gardens and farm ALL day.
The Tour of Britain
The Tour rides through and finishes at Tatton Park, Knutsford, on Tuesday 6th September and forms the third stage of this exciting event. Stage one of the Tour actually starts in Scotland on the 4th September and finishes in London, seven days later, on the 11th September 2016.
For more information: