123 Send – part of the DNA Payments Group is a new payments provider that has been created to help businesses of all sizes accept payments without breaking the bank.
They have combined expertise from a number of existing, trusted companies to form an advanced group infrastructure that provides an intelligent payment ecosystem, everything from card readers to integrated payment solutions and beyond.
Already working with over 30,000 business all over the UK, 123 Send is perfectly placed to enable your business to accept payments online, in-store, on-the-go, over the phone, through digital invoices, marketplaces and more. These services will not only support your current position but also open up new opportunities at a time when many businesses are adapting and diversifying.
123 Send can provide members of the Forum of Private Business with discounted offers for:
A full range of card processing terminals
Merchant service accounts
Online payments on your website – 15% discount on all transaction fees
Digital payments via Pay by Link
Health Check – a free, no-obligation review of your current merchant services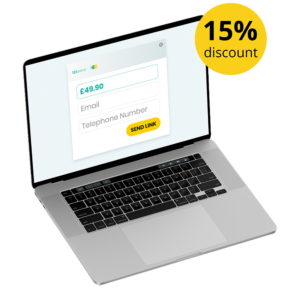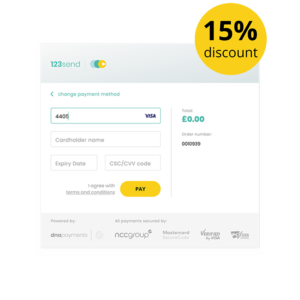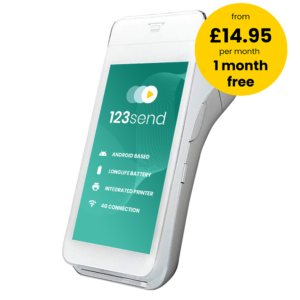 123 Send want to help merchants to meet their customers wherever they are. The123 Send suit combines all payment channels under one contract with no hidden fees and simple to understand pricing structures. Because isn't it nice to save money when you make money?
Explore their services and special offers here – 123 Send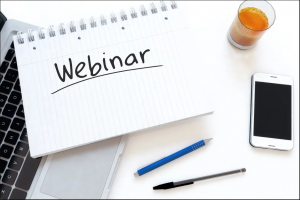 Is Ecommerce right for you and your business?
With the massive success of Black Friday in 2020 businesses need to make the decision of how they are going to grow in their peak season. Businesses have seen their competitors go online, sometimes successfully, sometimes not. Create FOMO (Fear Of Missing Out) and urgency in that there are 3 months until Black Friday and Cyber Week sales that will make or break their business.
Going online without any prior experience is scary. There is so much knowledge that you have to know before making the decision to spend money and time to get your business online and transacting successfully.
Our partner 123 Send (DNA Payments) will be holding a webinar for our members which will explore the practical steps required to successfully identify and launch an e-commerce business alongside your other sales channels.
The webinar will cover:
When do you know it is right to go online?
What kind of experience and money will you need to do things correctly?
What e-commerce solutions are out there?
What steps will you take to begin the process?
What does an agency do vs what can you do on your own?
Now you're online, how do you maintain the site?
What are the common pitfalls and how do I avoid them?
Website payments and the omnichannel – how do I ensure that I am not missing anything and causing myself more work?
The webinar will be presented by Colin Stansbury – Colin is the VP of Strategic Partnerships at DNA Payments as well as working as a small business consultant. He has been working in the fintech space for 6 years and previously spent his time speaking about VAT and customs duties with Avalara. He is here to help businesses to understand e-commerce and the multiple ways that you as a business can increase your total addressable market without breaking the bank!
The webinar will be held on:
Thursday 23rd September
2pm – 3pm
To register your interest to attend the webinar please email joanne.thornber@fpb.org