123 Send – part of the DNA Payments Group is a new payments provider that has been created to help businesses of all sizes accept payments without breaking the bank.
They have combined expertise from a number of existing, trusted companies to form an advanced group infrastructure that provides an intelligent payment ecosystem, everything from card readers to integrated payment solutions and beyond.
Already working with over 30,000 business all over the UK, 123 Send is perfectly placed to enable your business to accept payments online, in-store, on-the-go, over the phone, through digital invoices, marketplaces and more. These services will not only support your current position but also open up new opportunities at a time when many businesses are adapting and diversifying.
123 Send can provide members of the Forum of Private Business with discounted offers for:
A full range of card processing terminals
Merchant service accounts
Online payments on your website – 15% discount on all transaction fees
Digital payments via Pay by Link
Health Check – a free, no-obligation review of your current merchant services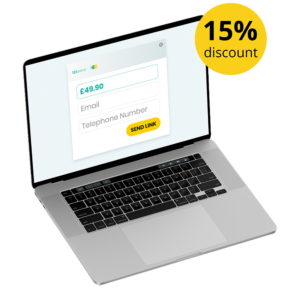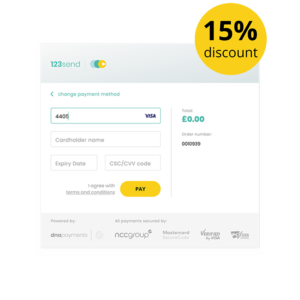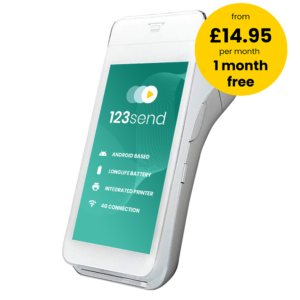 123 Send want to help merchants to meet their customers wherever they are. The123 Send suit combines all payment channels under one contract with no hidden fees and simple to understand pricing structures. Because isn't it nice to save money when you make money?
Explore their services and special offers here – 123 Send