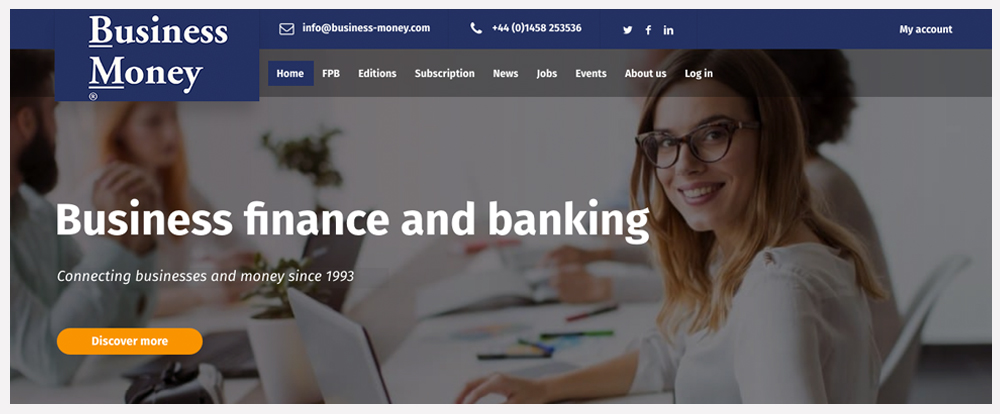 Many of our members are having difficulties with finance at the moment. The Business Interruption Loans schemes are difficult to navigate and offering high-interest rates above 8%. Some businesses are being offered standard commercial loans from the bank instead.
The grants are not yet up and running. Furloughing is being implemented but does not work for all and in the meantime, many of our members with very viable businesses still have overheads and costs but are seeing their cash flow shrink or disappear completely.
With this in mind good quality financial advice, tailored for the member and delivered from a trusted source is a very valuable commodity.
With this in mind, our partner Business Money has agreed to help by getting members independent financial advice at this very difficult time dependent on their needs and situation.
If you need financial advice, please call our team on 01565 626001. They will ask you a few simple questions and arrange for someone from Business Money to call you and help.