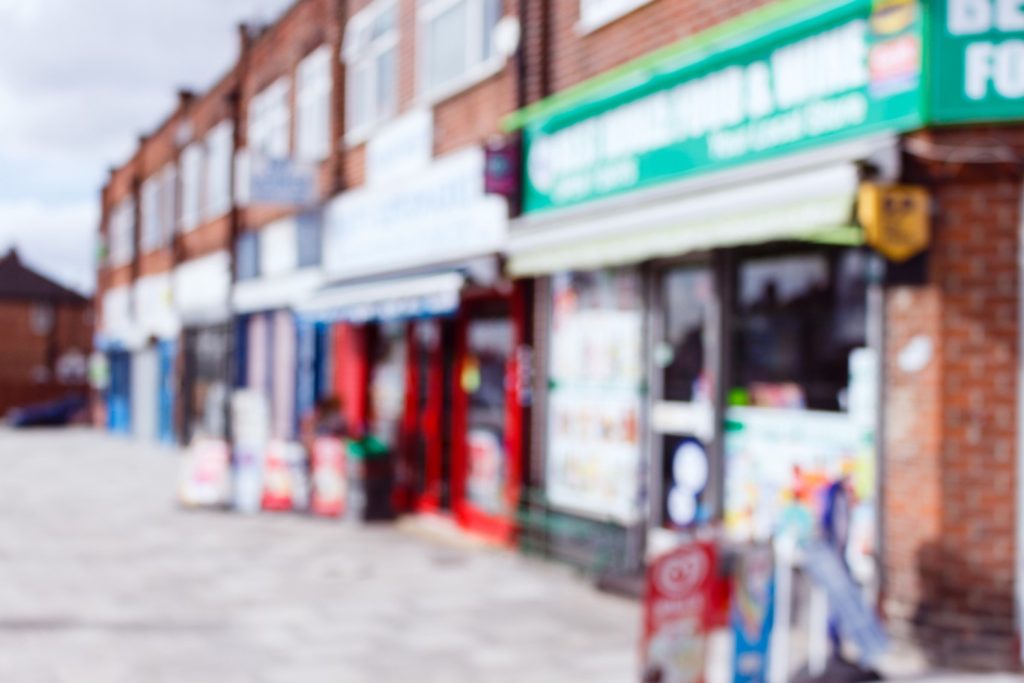 The Scottish government's Deposit Return Scheme (DRS) is set to launch in August 2023, with retailers and suppliers gearing up for the implementation of the scheme. The newly released DRS Scotland guide, designed by the Association of Convenience Stores (ACS) and launched at their Responsible Retailing Seminar on 1st March, offers comprehensive guidance on the decision-making process that retailers must undertake when deciding whether to participate in the scheme, outlining key considerations such as installing Reverse Vending Machines (RVMs), manual returns or applying for exemption. 
The DRS scheme involves placing a 20p deposit on single-use containers made of PET plastic, glass and metal, ranging in size from 50ml to 3ltrs, which can be reclaimed by consumers when they return the containers to retailers either through a manual returns process or an RVM. The scheme is expected to have a significant effect on the supply chain for deposit returns, as well as the way retailers operate and process returned containers. 
ACS Chief Executive, James Lowman, emphasised the importance of early preparation, urging Scottish retailers and suppliers to use the guide to help them make informed decisions and implement changes in their stores. The guide includes information on  
how the scheme works, 

 

what retailers need to consider when processing manual returns or installing and maintaining RVMs, 

 

how to store containers away from customer-facing areas, and 

 
how to apply for exemptions based on proximity or environmental health concerns.

 
The scheme is set to launch in Scotland on 16th August 2023, with plans for similar schemes in England, Wales and Northern Ireland in 2025. The appointment of a Deposit Management Organisation (DMO) before the scheme's introduction is currently under consultation with the government. 
The DRS Scotland guide provides a valuable resource for retailers and suppliers as they prepare for the implementation of the scheme. By following the guidance and considering the key considerations outlined in the guide, retailers can make informed decisions that will help them to successfully participate in the scheme, provide a better service to their customers and contribute to a more sustainable future. 
The full DRS Scotland guide is available on the ACS website here.