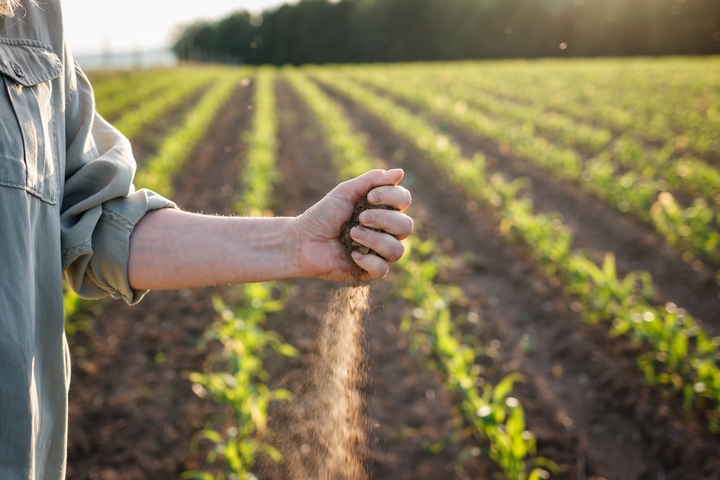 During the NFU Conference in February 2023, Farming Minister Mark Spencer announced that the seasonal worker scheme wage would be removed, and workers would be paid the National Living Wage (NLW). The government also confirmed the availability of 45,000 visas for growers this year, with a possibility of 10,000 more if required. This decision is a great relief as labour associated with producing fruits and vegetables is one of the highest costs faced by growers. 
According to NFU Deputy President Tom Bradshaw, the decision to revert to the NLW is a step in the right direction for the industry. He stressed the importance of looking after workers and providing them with a minimum of 32 hours of work every week. By paying the NLW, growers can ensure that they attract and retain the best workers, which is crucial for the success of the industry. 
"Growers need confidence to continue producing food for the nation," Tom said. "We worked with government to provide evidence to demonstrate the effect further wage inflation in 2023 would have on the decline of domestic horticulture production." 
However, there are still aspects of the seasonal worker scheme that need improvement, such as the length of the scheme, which has only two more seasons to run. This means that growers cannot plan for the long-term and must continue to rely on seasonal labour. The government needs to work with the industry to provide a more stable and sustainable workforce, which will help to reduce costs and increase productivity. 
Despite this, the announcement provides growers with some certainty for the year ahead. By removing the seasonal worker scheme wage and paying the NLW, the government has shown that it is committed to supporting the industry and ensuring that it can continue to produce food for the nation. The availability of 45,000 visas this year, with a possibility of 10,000 more if required, is also good news for growers who rely on seasonal labour. 
Disclaimer: Please note that this article is for general guidance only and aims to provide general information on a relevant topic in a concise form. This article should not be regarded as legal advice in relation to a particular circumstance. Action should never be taken without obtaining specific legal advice.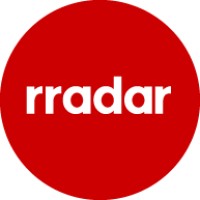 This post was written by Richard Beschizza who is a Legal Advice Line Solicitor from our legal partner rradar. If you need further assistance and individual guidance, please email our team: membership@fpb.org.