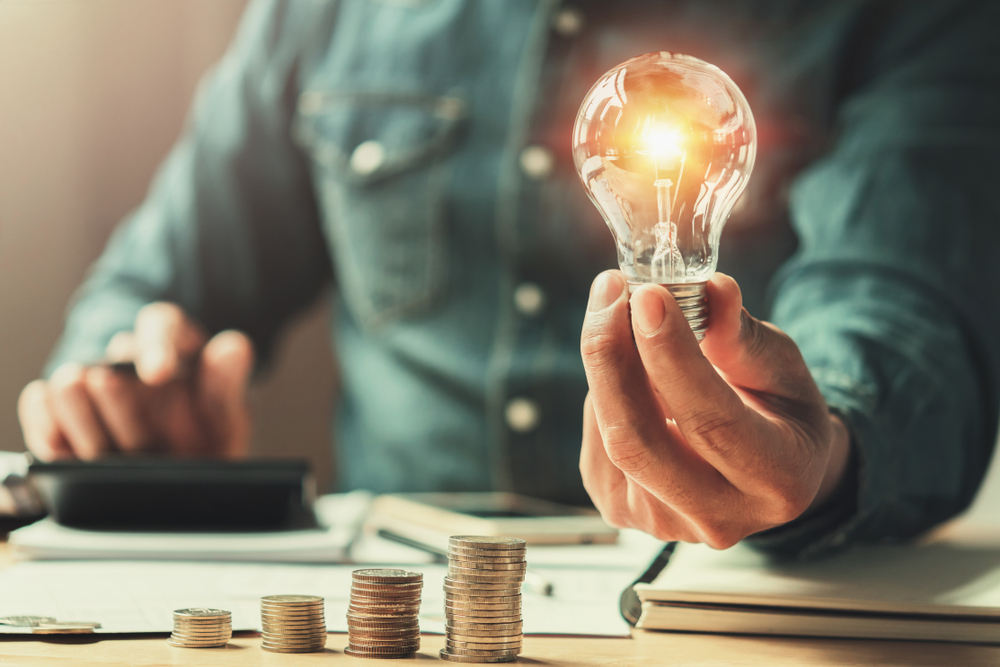 The dramatic rise in energy costs has been a major headache for businesses for some time now, and many are struggling to stay afloat. At the start of April, the government launched a campaign to help businesses boost their energy efficiency, cut costs and increase their cashflow.
UK businesses, charities and other organisations would continue receiving energy bill support with energy and trade intensive industries expected to save around 20% on wholesale energy costs.
The campaign, targeted at small and medium sized businesses, will offer guidance on how organisations can make significant savings while cutting emissions, from installing light and heating timers to turning down boiler flow temperature and changing light bulbs.
Many organisations are already aware of ways to boost their energy efficiency and have put these measures into practice. However, a substantial number of businesses are missing out on huge potential savings, due to a lack of information on how to cut down on their energy costs.
For many companies, a 20% cut in energy costs represents the same bottom-line benefit as a 5% increase in sales. A new website will help organisations access simple, low-to-no cost advice outlining a range of possible actions, from having better sight of current energy use to upgrading and modifying equipment.
To make sure as many businesses as possible know about the campaign, it is being promoted through paid adverts across TV, radio, social media and more, and it will be promoted through partnerships with the British Chambers of Commerce and the Federation of Small Businesses.
The new site also offers guidance on taking full advantage of the government's range of energy support schemes available, such as the new Energy Bills Discount Scheme, which offers a unit discount on bills, and the Boiler Upgrade Scheme, offering grants to help make installing heat pumps and biomass boilers as cheap as a gas boiler.
Energy Bills Discount Scheme
From the start of April, organisations across the country have been receiving money off their energy bills through the new Energy Bills Discount Scheme. Eligible UK businesses, charities, public sector bodies and others will receive the discount until 31st March 2024.
Customers do not need to apply for the universal discount, with suppliers automatically factoring it into the bills of all eligible non-domestic customers.
The new scheme replaces the Energy Bill Relief Scheme, which by late March had paid out £5.6 billion – around £35 million a day – to cut energy costs for businesses.
Meanwhile, eligible energy and trade intensive industries are now able to apply for a higher level of support through a GOV.UK portal. This is expected to save some businesses 20% of predicted wholesale energy costs.