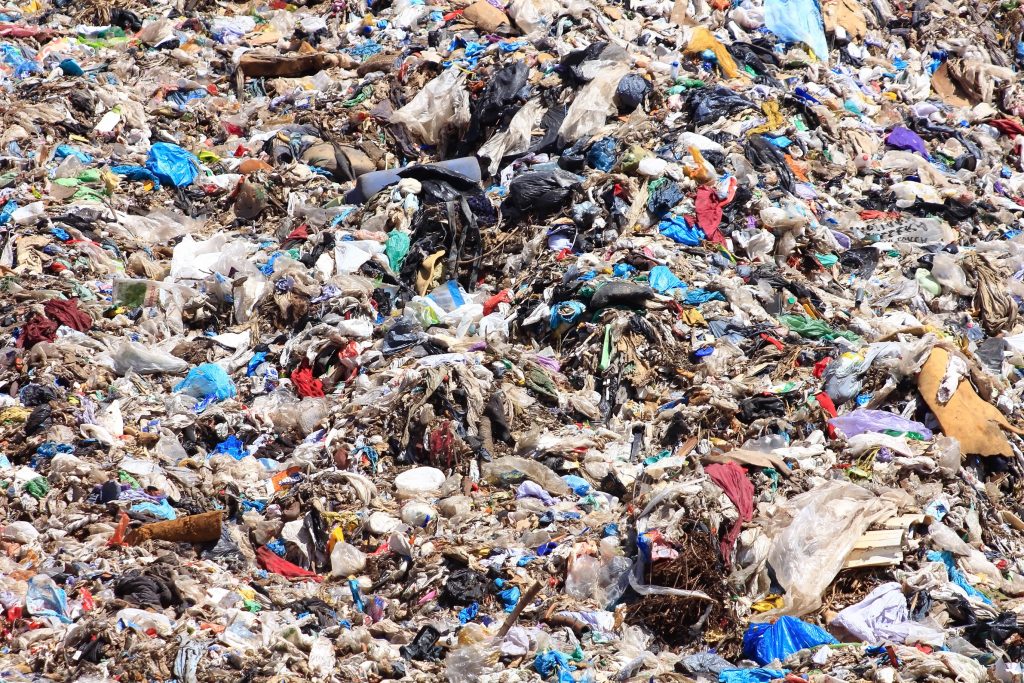 The way that waste packaging is dealt with and disposed of is changing. Under what is known as Extended Producer Responsibility (EPR), food producers and retailers who sell own-brand products will have to compile and submit reports on packaging waste from the start of January 2024, and from April of that year, they will have to meet the bill for disposing of packaging waste.  
With this in mind, it's a good idea for producers and retailers to be aware of what may be required of them in advance.  
Who needs to take action?
Businesses will need to collect and report packaging data if all of the following points apply:  
An individual business, subsidiary or group (but not a charity)

 

An annual turnover of £1 million or more – which will be proved from the latest audited accounts

 

If they were responsible for more than 25 tonnes of packaging in 2022

 
Businesses which carry out packaging activities are also included. Those activities include:  
Supplying packaged goods under the manufacturer's own brand

 

Putting goods into packaging that's unbranded when it's supplied

 

Importing products in packaging

 
Owning and operating an online marketplace

 

Hiring or the loan of reusable packaging

 

Supplying empty packaging

 
What may need to be done?
There are a number of activities related to the new system, including:  
Collection and reporting of data on packaging supplied or imported

 

Payment of waste management fee

 

Pay scheme administrator costs 

 

Payment of the charge to the environmental regulator

 

Obtaining packaging waste recycling notes (PRNs) or packaging waste export recycling notes (PERNs) 

 
Reporting about where the packaging is supplied and where it's disposed of. 

 
Large organisations will need to report data every 6 months. Businesses who miss the deadline may find themselves facing a penalty charge.  
There are also differing methods of compliance for parent companies and their subsidiaries.  
Producer and retailer reaction
Concerns have been raised by food producers and retailers about the amount of money this will cost. Some estimates put the figure as high as £1.7 billion a year. They are calling for the reforms to be delayed and say that the majority of the cost would be met by increasing prices, which will have a detrimental effect on the cost of living.  
Councils, on the other hand, welcome the proposals, saying that at the moment, taxpayers are meeting the cost of waste disposal. The plans have also been welcomed by environmental groups, who see it as a way of disincentivising the excess production of food packaging. They believe that this reduction and the promotion of recycling will reduce estimates of the cost from the high levels cited by food production businesses.  
With the ban on single use plastics expected to take place in October 2023, it's clear that food producers and retailers face an extended period of upheaval when trying to plan budgets year on year.  
It's also likely that EPR will be accompanied by sanctions for those who don't comply, adding another layer of financial anxiety to the mix.  
Points to consider
A lot of companies who are going to be covered by the new system won't have the expertise or the capacity to achieve compliance with the requirements – particularly since they cover a lot of information that may not previously have been gathered or retained – and so they may consider getting external assistance from a third-party compliance scheme. These schemes can pay a business' registration fees, obtain and organise the paperwork, including PRNs or PERNs which are evidence that packaging waste has been recycled; they can be obtained from accredited reprocessors. The third-party compliance scheme can also report the packaging data to the regulator but they can't pay a waste management fee for the business.   
As with many of these regulatory reforms and changes, there will be a number of opportunists offering services to hard-pressed businesses, and therefore, it's important to ensure that due diligence is carried out on any third-party compliance scheme that the business intends to use to ensure they're fit for purpose and don't cause more problems than they solve.