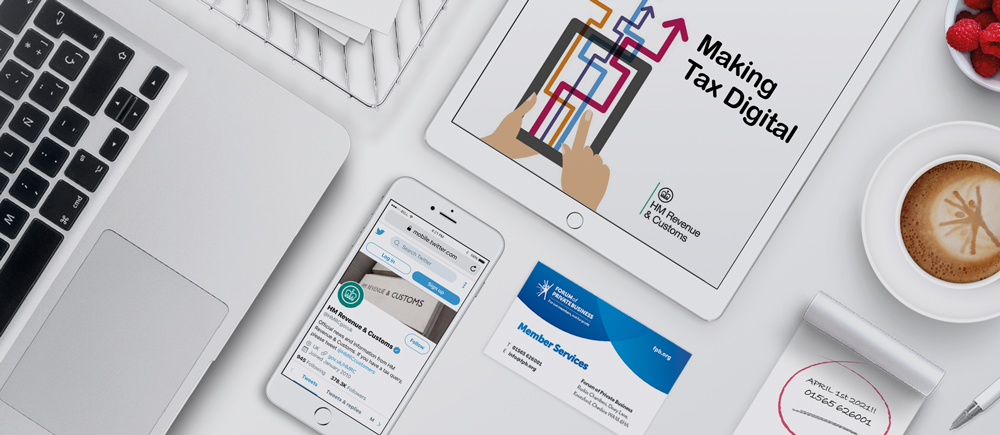 HMRC understand COVID-19 is creating difficult times for all.
Therefore, they are are giving businesses more time to place digital links between all parts of their functional compatible software.
All businesses now have until their first VAT return period starting on or after 1st April 2021 to put digital links in place.
It is important for businesses to note that despite this relaxation you still need to ensure you are keeping digital records, submitting VAT returns via an API enabled software and maintaining all digital links you currently have in place.
For more information, please visit the .gov website.
HMRC webinars
HMRC are also delivering a programme of webinars to support employers throughout this difficult period.