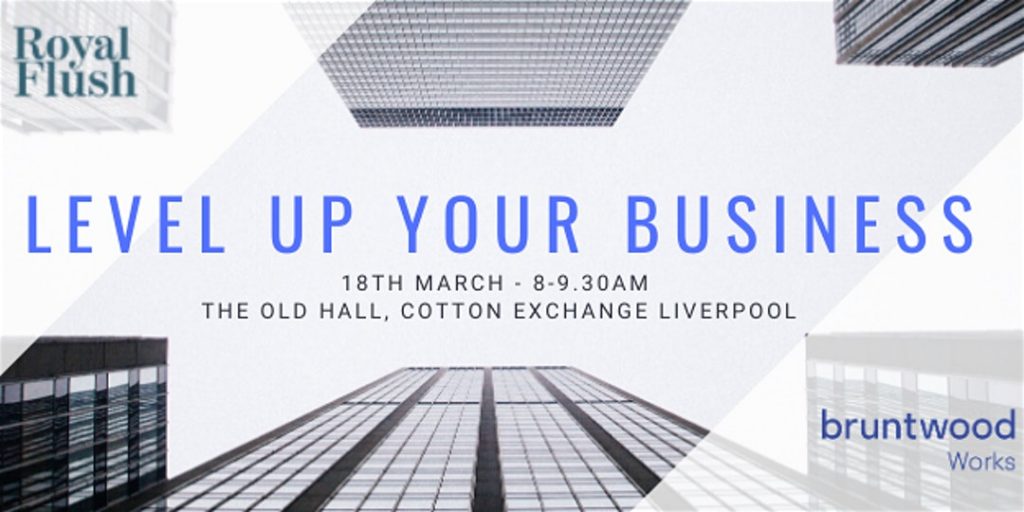 Growth is exciting.
As a business owner, when you've passed the "start-up" milestones, you might be thinking seriously about scale up. That might mean investment, taking on new staff, winning more contracts, further developing your product or service portfolio, or ramping up the visibility of your current offering in the marketplace.
So what do you need to make that happen? And what decisions can you, as a business leader, make to ensure this expansion is as successful as it can be? Growth can be also be a little scary – you've built something special, you have a great team, and you don't want to jeopardise any of it by trying to expand too rapidly or without a solid strategy.
Bring your questions and challenges to a crackshot panel who have been there, and seen it all before – and who can hopefully give you some advice on what works, and what pitfalls to expect along the way.
The event will cover:
• Nailing your investment proposition
• Aligning your business strategy with your marketing activity
• Making sure the environment you work in is conducive to growth and team wellbeing
• Covering your own back – prevention policies that are better than a cure
• Your team growth strategy – what hires to make, and when (and how to do it cost effectively!)
Level Up Your Business
Cotton Exchange | Old Hall Street | Liverpool L3 9LQ | United Kingdom
Wednesday, 18 March 2020 from 08:00 to 09:30 (GMT)