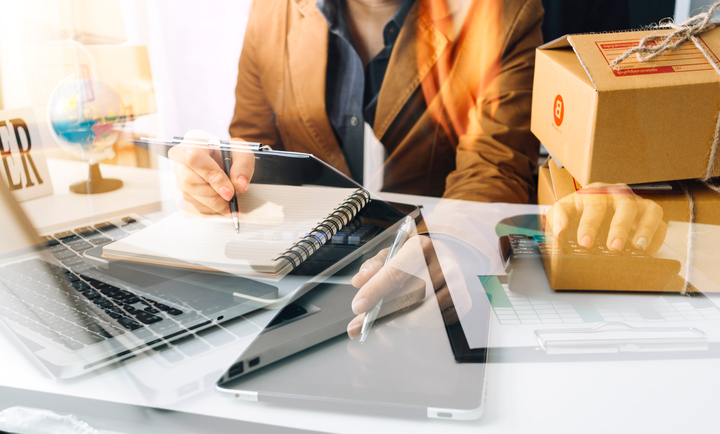 The UK housing industry relies heavily on small and medium-sized enterprises (SMEs) to deliver much-needed housing projects. However, in recent years, SME housebuilders have faced a number of challenges, including a lack of access to finance, planning delays and a shortage of skilled workers. These factors have contributed to a decline in the number of small housebuilders, with many struggling to compete with larger firms. 
In response to this issue, the all-party parliamentary group (APPG) for SME housebuilders has launched an inquiry into the specific finance issues faced by smaller developers. 
The inquiry will look at not only the effects of the current economic climate but also planning delays, stretched funding and modern methods of construction. It is jointly funded by North West-based accountant Cowgills and SME lender Aldermore and is chaired by MP Andrew Lewer. 
Lewer emphasises the importance of hearing from the industry directly, stating that businesses and individuals are encouraged to get involved and share as much information as possible to help solve the financing puzzle. 
The parliamentary group is currently gathering evidence from organisations and individuals working in the SME sector and will welcome submissions until Sunday 26th March. It expects to publish a report with policy recommendations later this year. 
By bringing together industry experts and policy makers, the inquiry can help identify the key issues facing SME housebuilders and develop policy recommendations to address them. 
In particular, the inquiry will examine the availability of finance for SMEs, including access to traditional bank finance and alternative forms of funding such as peer-to-peer lending and crowdfunding. It will also look at the role of government in supporting SME housebuilders, including the effectiveness of existing initiatives such as the Home Building Fund and the Small Sites Fund. 
The inquiry will also consider the effect of planning delays, including the time and cost implications of the planning process. It will explore the potential for new methods of construction, such as off-site manufacturing, to help SMEs overcome some of the challenges they face. 
The inquiry is an important initiative that could help support the growth of the UK's housing industry. By addressing the challenges faced by smaller developers, the inquiry can help ensure that SMEs can continue to play a vital role in delivering much-needed housing projects. 
Disclaimer: Please note that this article is for general guidance only and aims to provide general information on a relevant topic in a concise form. This article should not be regarded as legal advice in relation to a particular circumstance. Action should never be taken without obtaining specific legal advice.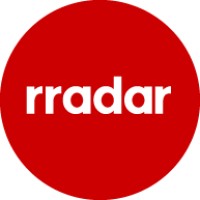 This post was written by Andrew Forsythe who is a Corporate and Commercial Solicitor from our legal partner rradar. If you need further assistance and individual guidance, please email our team: membership@fpb.org.