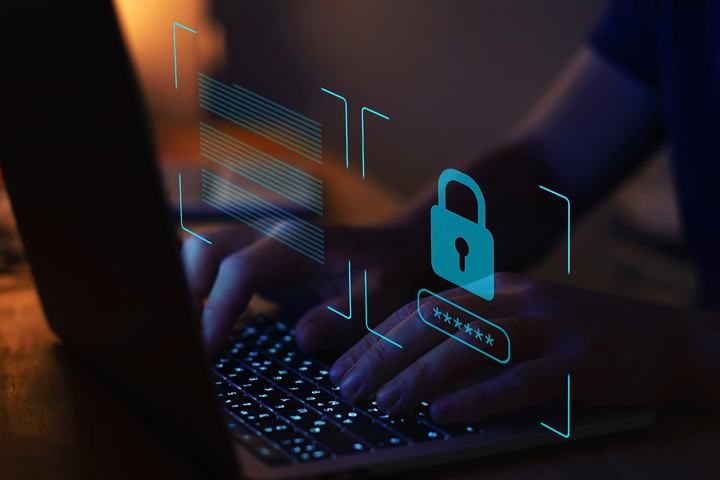 The government has introduced a new Data Protection Bill aimed at reducing costs and burdens for British businesses and charities, removing barriers to international trade and cutting down on the number of repetitive data collection pop-ups online. Designed with input from business leaders and data experts, the Bill seeks to ensure data adequacy while moving away from the 'one-size-fits-all' approach of the European Union's General Data Protection Regulation (GDPR). 
The new bill, which is expected to save the UK economy over £4 billion in the next decade, builds on the UK's high standards for data protection and privacy. It seeks to create a simple, clear and business-friendly framework that will not be difficult or costly to implement, providing businesses with more flexibility about how they comply with the new data laws. 
Julian David, TechUK CEO, welcomed the new package of reforms, saying:  
"The changes announced today will give companies greater legal confidence to conduct research, deliver basic business services and develop new technologies such as AI, while retaining levels of data protection in line with the highest global standards, including data adequacy with the EU." 
In addition to reducing the number of consent pop-ups seen online and establishing a framework for the use of trusted and secure digital verification services, the Bill will increase fines for nuisance calls and texts to be either up to four per cent of global turnover or £17.5 million, whichever is greater, and will strengthen the Information Commissioner's Office (ICO) through the creation of a statutory board with a chair and chief executive. 
The government is also planning to establish a new international data transfer regime to allow the free flow of data between the UK and other countries. 
Overall, the new Bill represents a significant step forward for the UK's data protection and privacy laws. By reducing the costs and burdens for British businesses and charities and providing them with greater legal confidence, the bill will help to drive innovation and economic growth while ensuring that the UK remains a leader in data protection and privacy. 
Disclaimer: Please note that this article is for general guidance only and aims to provide general information on a relevant topic in a concise form. This article should not be regarded as legal advice in relation to a particular circumstance. Action should never be taken without obtaining specific legal advice.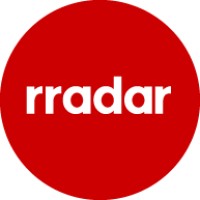 This post was written by Paul Buckle who is the Head of Data from our legal partner rradar. If you need further assistance and individual guidance, please email our team: membership@fpb.org.