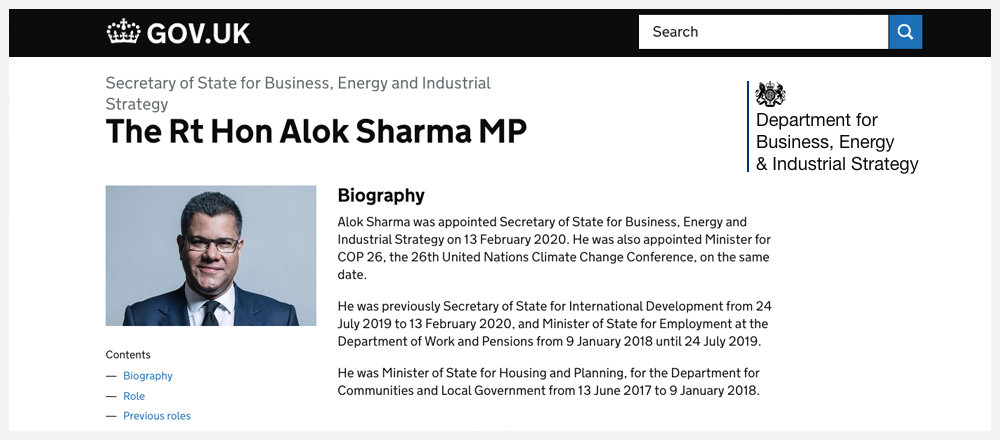 The Secretary of State for Business, Energy and Industrial Strategy (BEIS), Alok Sharma, has written a letter to those of you who work in the manufacturing and retail sectors.

Please use the links below to download the letters.
Letter to the manufacturing sector
For more information on BEIS, please visit the .gov website.