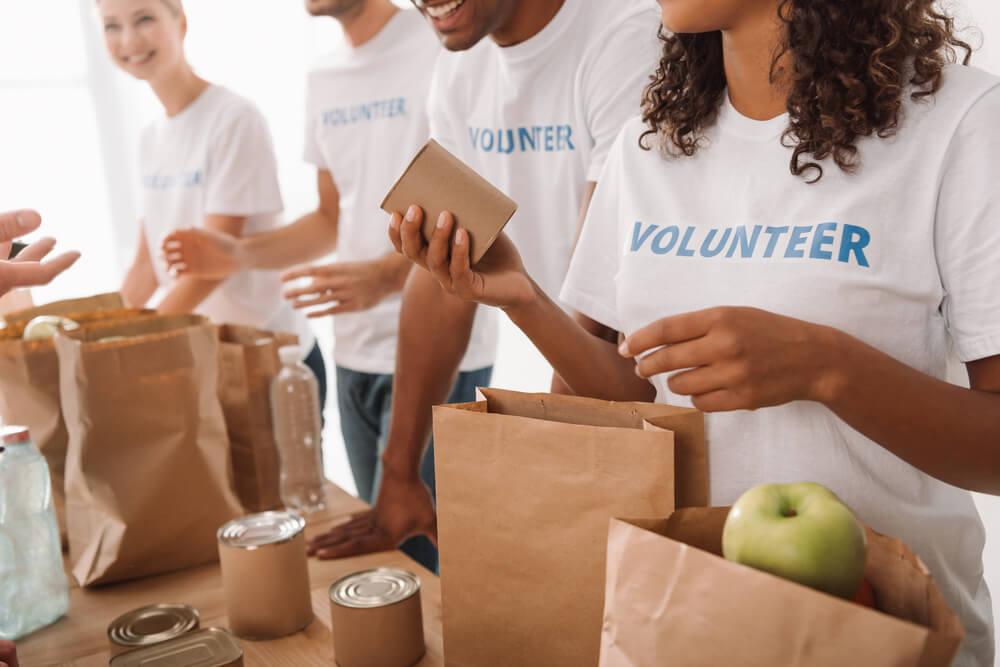 If you are a charity or a community organisation working with vulnerable people, then there is good news from the government.  A £76 million programme has been set up to help protect the most vulnerable in society against the cost-of-living crisis.  
Eligible organisations are invited to apply for a one-off major financial support   package between £10,000 and £75,000 to help them in their work.  
The Community Organisations Cost of Living Fund is the first portion of funding from a total of £101.5 million announced in the Spring Budget.  Of the £76 million announced, £70.9 million will be available through grants.   
If you are interested in making an application for funding, further details on eligibility criteria and the application process can be found on the website of the National Lottery Community Fund, who are the intermediary grant maker.  
https://www.tnlcommunityfund.org.uk/funding/programmes/community-organisations-cost-of-living-fund 
The closing date for applications is 16th October 2023 with funding being paid from October 2023 to January 2024. Any funding must be spent by 31st March 2024.  
Who's eligible? 
Organisations applying for a grant must be facing both: 
an increase in demand for critical services; and 

 

an increase in costs for delivery of critical services

 
for providing at least one of the following critical services: 
food and emergency supplies, 

 
emergency shelter, 

 

safe spaces, 

 

warm rooms or spaces, and 

 

financial and housing advice.

 
The organisation must be: 
a charity that is registered, exempt or excepted, a

charitable incorporated organisation (C

IO),

community interest company (CIC), not-for-profit company, community benefit society or a co-operative society

 

with at least 2 unrelated board or committee members

 

 a small to medium sized community organisation (has an annual turnover of between £10,000 and £1 million); or

 

a larger organisation (with a turnover in excess of £1m) which can show evidence of close work with local communities and that they fill a gap in essential local services

 
Will there be any further opportunities to claim funding? 
Yes. There will be a further £25.5 million intended to fund measures over the next two years to bolster the energy and financial resilience of voluntary, community and social enterprise organisations. The money will also support the government's commitment to net zero.  
In June 2019, the government committed to a 100% reduction of greenhouse gas emissions by 2050 compared with 1990 levels. This is referred to as the net zero target. 
It's believed that details on how to apply for this funding will be announced later in 2023.