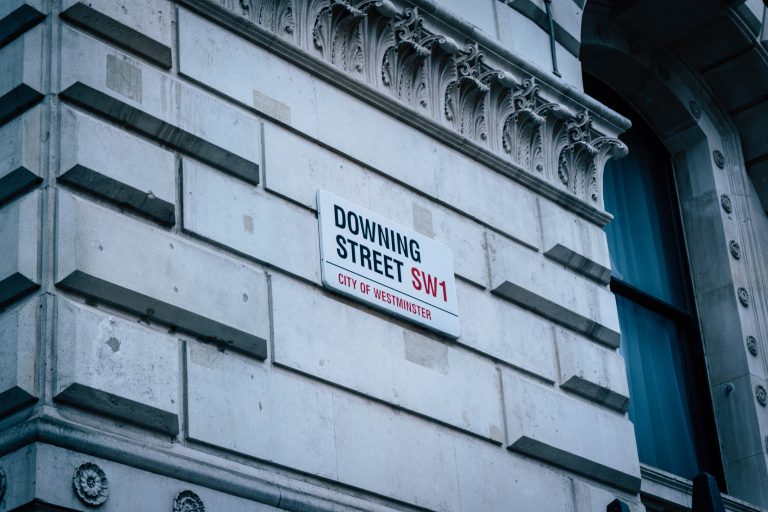 One of the issues facing the government at the moment is the lack of trust in it, which has developed over many years. People just do not trust the government anymore and by association the experts that the government brings forward to advise on specific issues.
This is a massive issue which has been developing for a number of years, the reasons are complex and I am not equipped to cover them all myself. But you only have to look at the Covid-19 pandemic to see what I mean. Some people do not trust the government and its advisors to a level where they are scared to take a vaccine, potentially putting themselves and others at risk, but the fear of the vaccine outweighs the fear of the disease itself. The variety of views and opinions around where the virus came from, if it exists, how it spreads, how to stop it and what is true and what are lies are huge.
So where am I going with this, well from the point of view of small businesses it is a very unhealthy and unhelpful situation and bearing in mind that these small businesses make up most of the UK economy it's a problem for the country.
Small business owners by their very nature are generalists, they know their product and service, a bit of HR, a bit of marketing, some finance, some sales, and a bit of health and safety. They are individuals or small teams trying to juggle an entire range of skills and build a successful business. They rely on experts to help them, HMRC on tax issues, the health and safety executive, their accountant, a financial advisor, experts on digital marketing and website design, legal services and hopefully a good membership organisation such as ours, the Forum of Private Business, as well as local and national government and their agencies.
Now, if you cannot trust the government and its agencies that causes a problem, it causes doubt in the mind of businesses and their owners, it means they spend a lot more time and expense on making sure they double-check things and make sure they are right and that the business is compliant. Because of the fear of getting things wrong and being penalised by HMRC, the Health and Safety executive, the Pensions Regulator or the ICO and the resulting fines and penalties play heavy on people's minds.
What can government do to help, well, in my opinion, there are two main factors. First, they need to start to rebuild trust and that will not happen overnight by the magic flick of a switch, trust is built over time and results from a range of behaviours. So, every MP needs to make sure their mindset is that of a public servant, they are there to serve every member of the public regardless of whether they voted for them or not and behave in a manner that is congruent to that mindset and rebuilds trust. Secondly, it would help if government departments worked more closely with respected and trusted experts from the business world, Tony Blair tried this when he brought Lord Digby Jones into his government, and we think as an idea it has possibilities to be built upon now.
If the country and its economy are to thrive and grow, then the government needs to build a platform that small businesses can trust and have faith in, they need to make it easier to do business and give businesses a level playing field to operate on.
Ian Cass
Managing Director, Forum of Private Business.
If you would like to know more about our organisation and the benefits of membership, call one of our team today 01565 626001.