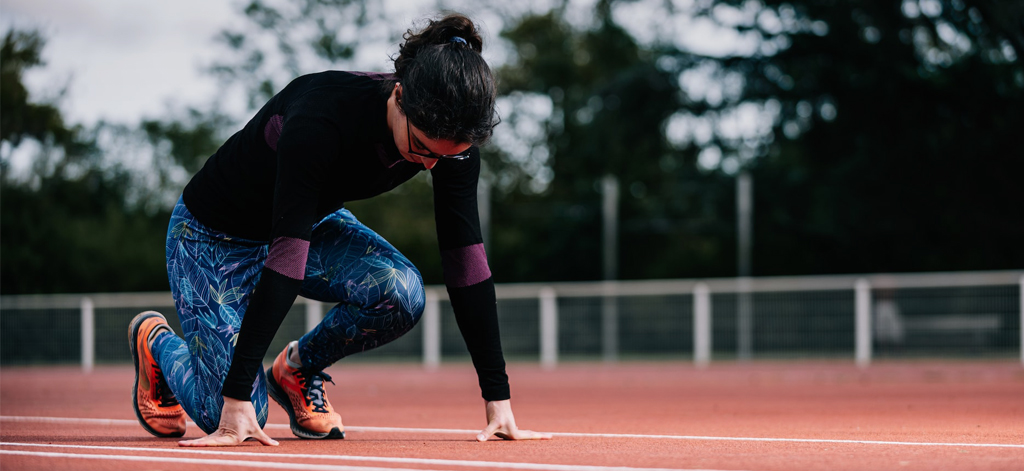 Healthy Leaders – coffee morning
We have 2 hours and we won't be talking about ailments!
If you take the time to join this valuable coffee morning, we will be exploring how to improve personal, or team productivity and performance by focusing on four often forgotten or ignored, critical success factors.
Organisational culture

Healthy Mind

Healthy Body

Healthy Nutrition
Grappling with these four precepts will not only add value to your daily business activity, it will also dramatically improve the resilience required to cope with the daily challenges that all business owners face, be that self-employed or owner managed.
What does it mean to me?
To provide context to the coffee morning, you are invited to fill in a Healthy Leaders Survey (please note that it is not mandatory for attendance).
The survey is anonymous – no personal data is collected; you can work out your own score to understand where you are currently – the survey takes less than 8mins.
On the day Philip will share some of the aggregated data, please just follow this link. If there is anything specific that you want to ask in relation to the questions, please email Philip directly at philip@healthy-leaders.co.uk.
The coffee morning is about you, so please come along with questions; if you don't want to ask questions – no problem. Philip will share case studies (see example below) and ideas from his 34yrs in business, which will be valuable to your business today!
Case study 

The managing director of one company I worked with had had a heart attack 6 months before I had met him; he offered his high- performance car to the surgeon if he would save his life because he was desperate to live (he was 46 at the time).
He happily lived and now has a different perspective on life – however the choices being made up to that point were geared to the bottom line of his business, not the top line of his health.
Whilst death will meet all of us eventually, it's wise to check that your lifestyle is not hastening the process.
We look forward to seeing you on the 24th November.
Philip Dyer, Founder – Healthy Leaders Great Conversations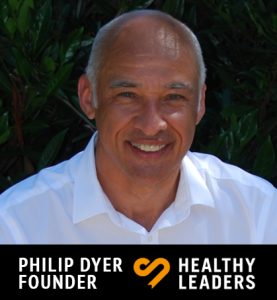 To find out more about this exclusive event and to secure your place, please email our team: membership@fpb.org.